Daniela told me to update this. So I am going to post something. I am also drunk. Let's see what happens.
Listen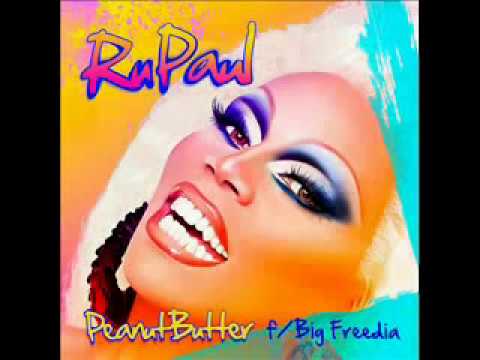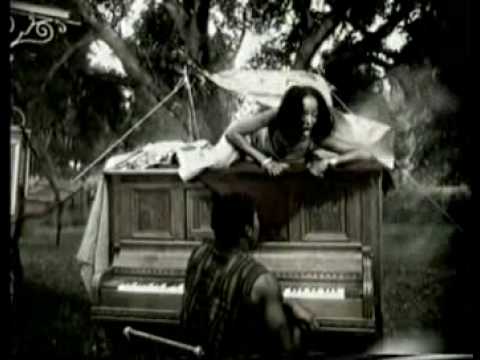 "When your body's on me, it's like drinking sweet tea Cold 'cause of..."
– "Sweet Tea", The Doyenne Eleganza Saint Augustine (c. 2010)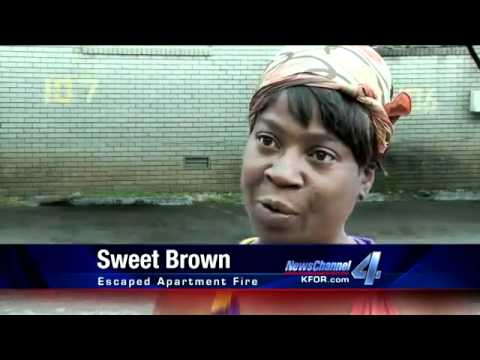 Dear Diary 2012 - 2
Dear Diary, Today was long, but satisfying. I went to work, did some looking into a new apartment, picked up my license plate (which was returned all the way back to the dealer because they had the address wrong on the envelope), and then came home to take an absolutely amazing bath. Diary, I'd also like to submit to the court the pure bliss of sitting naked in a soup of nearly boiling...
Dear Diary 2012 - 1
Dear Diary, I'm going to try and write in you everyday. Bitch, don't get excited. I said try. I might lose interest at some point, but look, if I don't do something and talk to someone, then I might forget that I exist. Some of my reports to you might have to be private too. That's why you're a Diary, after all. Last night was absolutely terrible. I spent more time...
This has been one of the shittiest nights of the entire year and possibly my life. At this point, I'm starting to wonder if it's me or them.
My Favorite Album of 2012: Azealia Banks - 1991...
Standout Tracks: It's a four song EP. And it is absolutely magnificent. Also, because both came out this year: Standout Tracks: "Nathan", "Esta Noche", "Jumanji", "Neptune", and "Fierce". Now here's some more pictures of Azealia because she is the girl I'll be in three years when I start doing drag full-time. ...
My Favorite Albums of 2012 #2: Loreen - Heal
Standout Tracks: Start to Finish, continuous dance floor groove Win.Thanks, Sweden! Track of the Year: "Euphoria". Get into the live performance.
My Favorite Albums of 2012 #3: Kevin Michael -...
Standout Tracks: "Areola", "What Is This Feeling?", "FatBack", "The Rain", and "I Don't Trust Your Love".
My Favorite Albums of 2012 #4: G.O.O.D. Music -...
Standout Tracks: "Clique", "New God Flow", "Cold", "Mery", and "Sin City".
My Favorite Albums of 2012 #5: Scissor Sisters -...
Standout Tracks: "Shady Love", "Keep Your Shoes", "Let's Have a Kiki", "Inevitable" and "Baby Come Home".
My Favorite Albums of 2012 #6: Frank Ocean -...
Standout Tracks: "Pink Matter", "Super Rich Kids", "Monks" and "Pyramids".
My Favorite Albums of 2012 #7: Crystal Castles -...
Standout Tracks: "Pale Flesh", "Plague", "Transgender", "Kerosene" and "Insulin".
My Favorite Albums of 2012 #8: Rihanna -...
Standout Tracks: "Stay", "No Love Allowed", "Get It Over With", and "Love Without Tragedy / Mother Mary".
My Favorite Albums of 2012 #9: P!nk - The Truth...
Standout Tracks: "How Come You're Not Here", "Just Give Me a Reason", "Try", and "Blow Me (One Last Kiss)".
My Favorite Albums of 2012 #10: Elle Varner -...
Standout Tracks: "Refill", "Stop the Clock", "Oh What a Night", and "So Fly".
Album Titles and Concepts
Dark Days of Eleganza (EP) - Self Produced. Dance, R&B, HipHop. Set at less than 25 minutes. Includes the songs "Dark Days" and "Colors". Sleek, stylistic approach. 2013. Digital Only.  Revolution of Saint Augustine (EP) - Continuous dance mix. Very percussion heavy; tribal, acoustic, etc. etc. Set of no more than 25 minutes. High energy, sexual approach.  2014....
Post-Apocalypse Resolutions
1. Finish first Science Fiction Fantasy novel (tentatively titled "Seven Hearts") 2. Get sexy(Work out, avoid processed foods, etc. etc. fucking etc.) 3. Build Stage Team (Back up performers, DJ, whatever else might come up) 4. Design and execute "Body of Work" tour (probably for AZ, CA, NV, WA and NM) 5. Start ROBOTS project (three part album compilation project)
Self-Worth
I went to work today. The drive is about 45 minutes one way. I took a little nap when I came home. Then I got up, ordered a few things on eBay and then I went to the fitness center and worked out. Right now, I'm cooking chicken, rice and gravy. Later, I'll add some more music to my phone so I can listen to it tomorrow while I work on practice material for training.  And I feel great. ...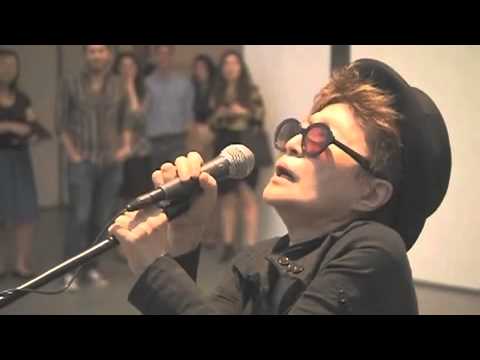 April 1st
The deadline for writing my sci-fi fantasy fiction epic is April 1st. I have the option to abandon the project, but I think setting a mental goal will help keep me motivated.
When I was 16, I had a fake I.D. and decided to go...
jaffa-cake-love: kankri-vantas-ace-attorney: exquisitelyspacey: milesjai: videk: welcome-to-the-sinners-ball: imgayitsok:  God bless drag queens. I will always reblog this Whenever drag queens are present, you best believe they will save the fuckin day. This poor kid. Glad someone paid attention and was able to rescue him. :) Proof that not the whole world is evil. Who is this...
"When you realize that the corona of your back-side is an overblown black hole..."
– The Doyenne
"I don't do 'ooh's' and 'aah's'."
–  -Effie White
"Years of being treated below my worth have taught me the valuable skill of truly..."
– The Doyenne
ROBOTS
I had a vision today. I think the "Dark Days of Eleganza" will be one in a trilogy of mini-albums that would later be compiled into some sort of compilation with me producing "Dark Days" and two other producers handling the music for the other two installments, which I'm tentatively titling (in my fucked up little head) "Revolution of Saint Augustine" and...